AB Jets Lands In Nashville
Full-service Aircraft Charter and Management Company Expands Operations
(Nashville, TN), September 30, 2014 – AB Jets, a privately owned and operated charter sales and management company, has officially put down roots in Music City after working in this market for the past 24 months. Started in 1999, AB Jets is expanding operations to greater serve the southeast region and offer more flight options and availability to clients. The company operates out of Signature Flight Support at the Nashville International Airport.
"With Nashville's rapid economic growth, market size, and centralized location, we knew this was a good fit for expanding our operations," said Founder/Co-Owner Andrew Bettis
Lookin Pretty music city
"Nashville is the hub for music, healthcare, education, and tourism, and we are excited to be a part of this growing city." – David Turner, Partner and Director of Operations
We are both native Tennesseans and felt like Nashville was a good location to expand from West Tennessee to better serve our existing clients as well as to provide new service for those needing private air charter.
AB Jets recently added two Learjet 60's equipped with new interiors and complimentary WiFi to its growing fleet of eight jet aircraft. With 24-hour operations, AB Jets customers can utilize the fleet in as little as two hours' notice. Frequent customers enjoy savings with their A to B Jet Card.
We only market the Jet Card to our local clients. We feel that bigger is not always better, so we focus on signing up companies and individuals in our primary service areas. We enjoy the personal relationships that we develop with our Jet Cardholders," said Bettis.
AB Jets customers appreciate the fact that both Bettis and Turner are high time pilots, and Turner also came from an aircraft mechanic background before transitioning to the cockpit.
"Andrew and I both served in the Air Force and many of our customers recognize that. Our customers rest assured that the two guys running the company also know how to fly the equipment and understand every aspect of the operation. I think that it's important because when we tell them something, they know we're speaking from experience," commented Turner.
AB Jets is very committed to safety, earning the prestigious IS-BAO Stage II registration, a Wyvern recommendation as well as ARG/US Platinum recommendation. By staying focused on the local market, AB Jets has been able to meter its growth, which in turn has kept both safety and quality control levels high.
"Our customers love flying with us. We hear compliments from clients on a daily basis about the quality of our aircraft and how well our staff takes care of them. it gives us a real feeling of accomplishment when all the hard work shines through in customer satisfaction," says Bettis.
AB Jets participates in fundraising efforts yearly to support organizations and causes important to our team and clients.
read more
AB Jets has earned the prestigious ARG/US Platinum rating (highest possible) for ten consecutive years - a rating claimed by less than 5% of operators in the world.
All of our aircraft, maintenance, and flight crews follow rigorous safety and operational standards, exceeding all of the Wyvern benchmarks for business aviation.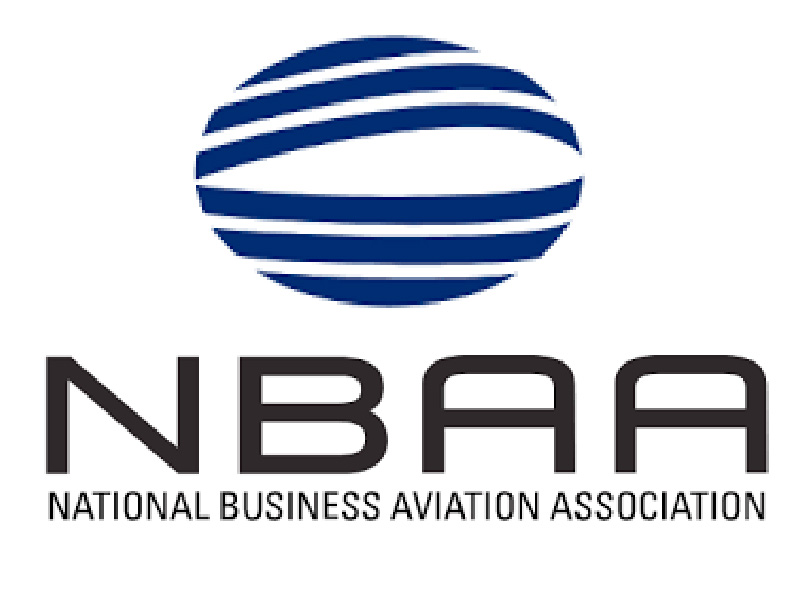 The entire AB Jets organization is committed to a culture of safety, quality, and professional excellence. Your safety is our top priority.
keyboard_arrow_leftPrevious
Nextkeyboard_arrow_right
Copyright © 2023 AB Jets, LLC. All rights reserved.