Purpose
To improve our employees' work/life balance, AB Jets is considering offering a one-week on / one-week off style schedule in the form of 8 days on and 6 days off.
The goal of this survey is to determine the level of pilot interest in an alternate schedule.
Please note the results of this survey will remain anonymous and confidential. (The survey is on the Company website; however, we will not collect any identifying information or cookies on the form.) We will only use the results of this survey to determine if there is enough interest in implementing this alternate schedule option.
Why 9/5 and not something else?
In a word, transparency.
We have researched many other schedules offered by other companies and found that most of the "8/6" schedules being advertised include hidden clauses and exceptions to this rule that give the company freedom to hold you over until day 9 for the commute. We are simply choosing to call the schedule what it is, 9/5, without any hidden exceptions.
Our Company prides itself on giving you your scheduled days off without interruption.
From our many years of experience being subject to airline schedules and rental car availability, we know that one-day crew changes are the exception, not the rule. We feel that having that extra day to crew change will raise overall Company and Employee satisfaction by keeping expectations set appropriately.
Flexibility
We would award these two schedules using a seniority-based bid system.  A pilot could switch between 8/6 and 16/12 depending on their current needs and the availability of a schedule line.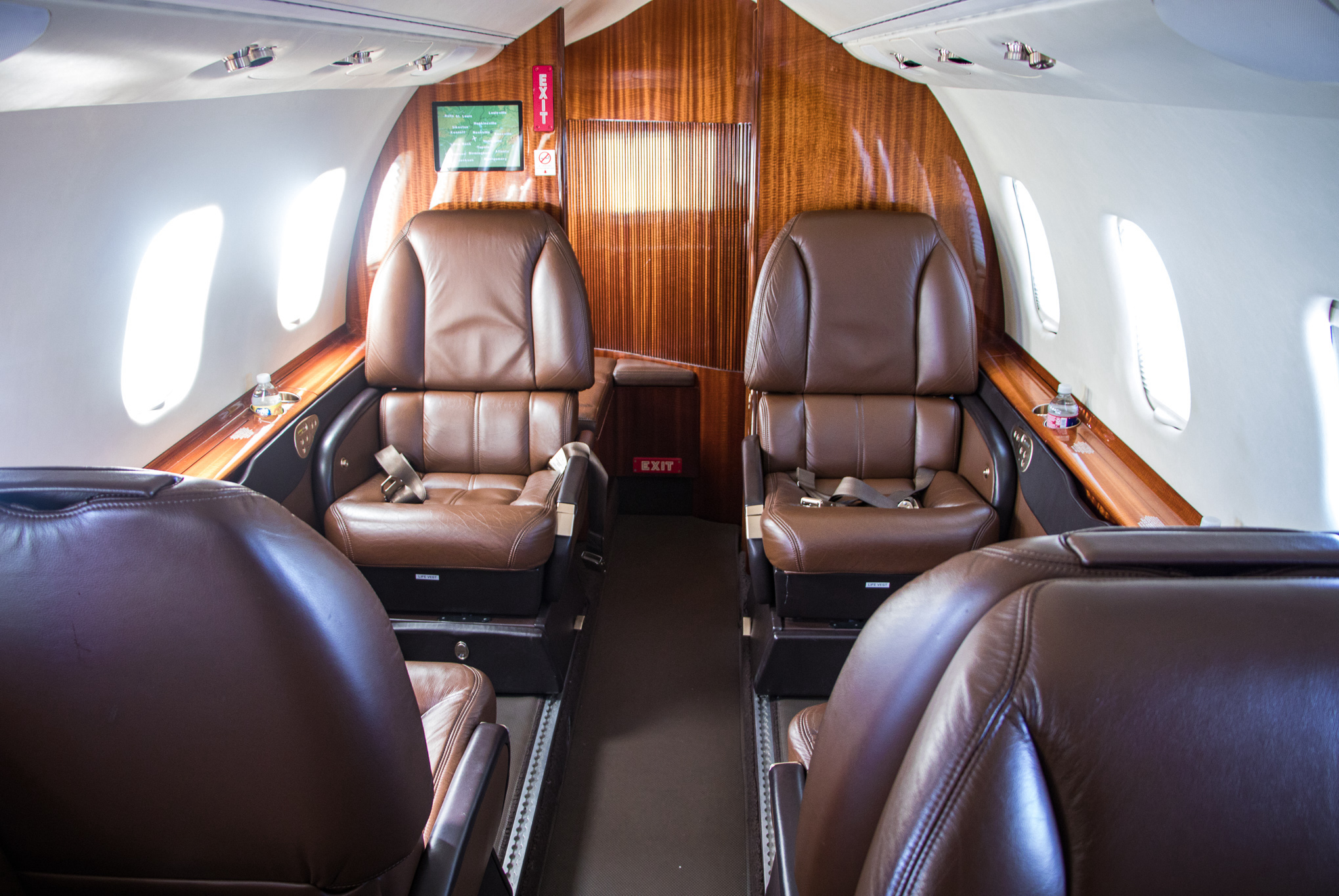 TLDR
We're exploring new schedule options.
What do you think? Totally anonymous.
keyboard_arrow_leftPrevious
Nextkeyboard_arrow_right
Upgrade Beyond First Class
keyboard_arrow_leftPrevious
Nextkeyboard_arrow_right
Copyright © 2022 AB Jets, LLC. All rights reserved.