The problem: You want to make it to a game but don't feel like making the drive to your favorite team. 
The solution: fly fast with AB Jets.
Andrew Bettis has been transporting both business and leisure clients all over the United States and the Caribbean since founding AB Jets in 1999; he's also discovered a niche with the game day crowd.
Private charters on Bettis' fleet of eight jets – each of which holds 6 – 8 passengers – can prove to be a relatively hassle-free way to get to smaller towns not well connected to major airports, cutting a four-hour drive down to 45 minutes or less in the air.
5 minutes from arrival to takeoff
Not to mention, passengers are screened in advance, allowing them to arrive at the jet just moments before departure and completely bypass the time involved in the typical airport check-in and TSA process.
"Our clients pack as many friends in the jet as they can, and they all just have a great time," Bettis says.
Once on the ground, some customers have their next move preplanned, while others figure it out after they arrive.
"Typically, the smaller airports we fly into cater to the game-day crowd, and a lot of times, they'll have shuttles – for $10 each, they'll put you on a van [to campus]," Bettis explains. "Otherwise, our customers usually have a car and driver waiting or have arranged for transportation."
He adds that AB Jets has to keep departure times within certain parameters because the pilots can only be on duty for a set amount of time. Still, it's a large enough window that customers can get to the destination, tailgate, and enjoy the game before heading home.
SPEND YOUR TIME AT THE TAILGATE INSTEAD OF THE BOARDING GATE
AB Jets has earned the prestigious ARG/US Platinum rating (highest possible) for ten consecutive years - a rating claimed by less than 5% of operators in the world.
All of our aircraft, maintenance, and flight crews follow rigorous safety and operational standards, exceeding all of the Wyvern benchmarks for business aviation.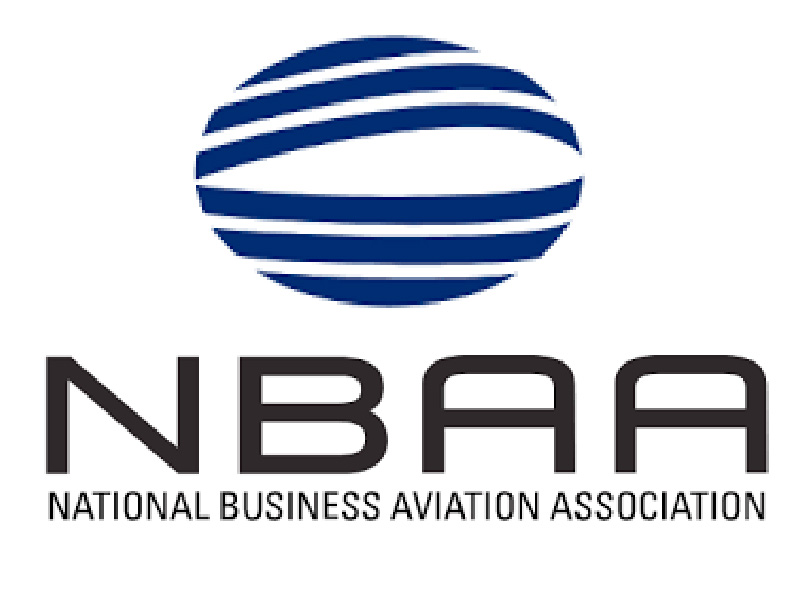 The entire AB Jets organization is committed to a culture of safety, quality, and professional excellence. Your safety is our top priority.
keyboard_arrow_leftPrevious
Nextkeyboard_arrow_right
An exclusive look behind-the-scenes at AB Jets.
read more
Upgrade Beyond First Class
keyboard_arrow_leftPrevious
Nextkeyboard_arrow_right
Copyright © 2023 AB Jets, LLC. All rights reserved.