AB Jets Celebrates 15 Years in Memphis
AB Jets, a privately owned and operated charter, sales, and management company is celebrating 15 years in the Memphis market, operating out of Memphis International Airport.
ARG/US Platinum Certified Charter
Locally owned and operated, AB Jets is co-owned by Andrew Bettis and David Turner and was founded in 1999. The company is currently expanding operations in Nashville to serve the southeast region better and offer more flight options and availability to clients.
AB Jets is the only ARG/US Platinum Certified charter company awarded for excellence in safety operating out of Memphis. This commitment to safety is further reflected in the company's IS-BAO Stage II registration and a Wyvern recommendation,  keeping both safety and quality control levels high. 
"It has been a great journey over the past 15 years as the Memphis area has expanded and continues to grow," says co-owner and Director of Operations, David Turner. "We value being a part of the Memphis community and look forward to growing our team as we continue to serve our local clients now and in the future."
AB Jets started with one aircraft and has grown to a fleet of eight jet aircraft, most recently adding two Lear 60s equipped with new interiors and complimentary Wi-Fi.
The locally founded company has seen a 190% increase in gross sales in the last three years with an 85% increase in personnel. With 24-hour operations, AB Jets customers can utilize the fleet in as little as two hours' notice. The A to B Jet Card, available for clients who enjoy a more simple and efficient program, has increased 320% since 2012.
You've heard geese flying overhead – they're noisy, right? Apparently, the noisy ones are in the back encouraging the ones in the front to keep going. Today we're making some noise and sending out some encouragement to employees who are in the front of our flock. We want to encourage them to keep up the great work and fly high.
read more
AB Jets has earned the prestigious ARG/US Platinum rating (highest possible) for eight consecutive years - a rating claimed by less than 5% of operators in the world.
All of our aircraft, maintenance, and flight crews follow rigorous safety and operational standards, exceeding all of the Wyvern benchmarks for business aviation.
We have developed and maintained a Safety Management System (SMS) recognized by the International Standard for Busines Aircraft Operations (IS-BAO).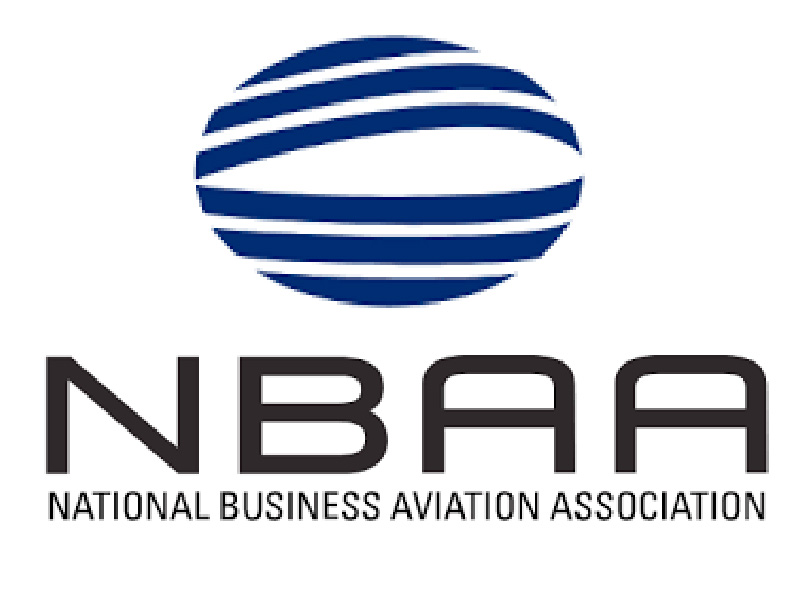 The entire AB Jets organization is committed to a culture of safety, quality, and professional excellence. Your safety is our top priority.
Upgrade Beyond First Class
keyboard_arrow_leftPrevious
Nextkeyboard_arrow_right
Copyright © 2021 AB Jets, LLC. All rights reserved.