AB Jets Sponsors Live At The Garden
Memphis Botanic Garden is proud to announce AB Jets as a sponsor for the Live at the Garden concert series since 2012. "We are very excited to have AB Jets join us again this season. Live at the Garden would be impossible to produce without the support of our corporate sponsors," says Sherry Misner, Co-Director
"Live at the Garden has quickly become a Memphis tradition and we are very excited to be a part of it again this year," said Andrew Bettis, President, AB Jets. "Not only is it a great way to give back to the community but it is also some of the best live music to through the City."
We are very excited to have AB Jets join us again this season. Live at the Garden would be impossible to produce without the support of our corporate sponsors.
AB Jets gives back
This series is the largest fundraiser for the nonprofit organization.
AB Jets is an aircraft charter and management company, specializing in executive transport, personal travel, medical flights, and cargo.
The Memphis Botanic Garden enhances lives by connecting people to plants to increase awareness and appreciation of our environment. 
The highly popular Live at the Garden series is held on the grounds of the beautiful Memphis Botanic Garden and has a capacity of 6,500. The series is the largest fundraiser for the nonprofit organization. For more information, or to view this years line up, visit the Memphis Botanic Garden website.
You've heard geese flying overhead – they're noisy, right? Apparently, the noisy ones are in the back encouraging the ones in the front to keep going. Today we're making some noise and sending out some encouragement to employees who are in the front of our flock. We want to encourage them to keep up the great work and fly high.
read more
AB Jets has earned the prestigious ARG/US Platinum rating (highest possible) for eight consecutive years - a rating claimed by less than 5% of operators in the world.
All of our aircraft, maintenance, and flight crews follow rigorous safety and operational standards, exceeding all of the Wyvern benchmarks for business aviation.
We have developed and maintained a Safety Management System (SMS) recognized by the International Standard for Busines Aircraft Operations (IS-BAO).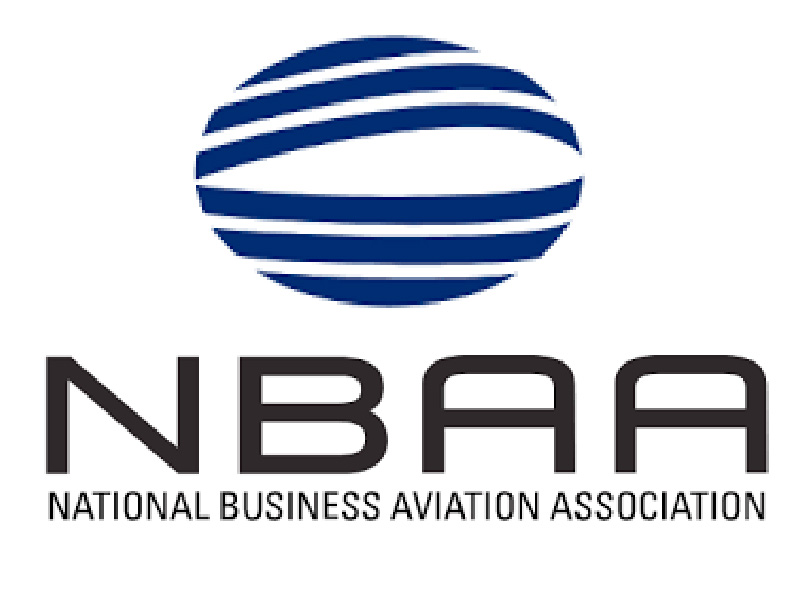 The entire AB Jets organization is committed to a culture of safety, quality, and professional excellence. Your safety is our top priority.
Upgrade Beyond First Class
keyboard_arrow_leftPrevious
Nextkeyboard_arrow_right
Copyright © 2021 AB Jets, LLC. All rights reserved.