In an era where time is money and opportunities are often fleeting, businesses continually refine their operations in pursuit of a competitive advantage. The mode of travel plays a pivotal role in determining the pace at which a business operates. While commercial flights have long been the norm, savvy executives turn to private jet charters to unlock a distinctive edge that can significantly impact their bottom line and elevate their brand.
The decision to charter a private jet is more than choosing a mode of transportation; it is a testament to a business's dedication to optimizing its operations, nurturing relationships, and achieving success in a competitive landscape.
The strategic advantages of Private Jet Travel for Businesses
Time Efficiency
Business executives must judiciously manage their most valuable resource – time. Private jet charters offer a remarkable advantage in terms of time efficiency. With the ability to access smaller airports and bypass the lengthy check-in processes and security lines associated with commercial flights, executives can maximize their productive hours. Direct flights to specific destinations and the absence of layovers ensure that travelers spend crucial time where it matters most, driving business initiatives.
Flexibility & Customization
The rigidity of commercial flight schedules often presents a hurdle for businesses striving to seize timely opportunities. Private jet charters provide unparalleled flexibility, allowing executives to dictate departure times and destinations and make last-minute itinerary changes. This level of customization enables businesses to respond swiftly to emerging opportunities or challenges, thus enhancing their agility and adaptability in a dynamic market landscape.
Confidentiality and Privacy
Confidentiality is paramount regarding sensitive business matters. Private jet charters offer privacy, enabling executives to discuss proprietary information, engage in strategic discussions, and hold confidential meetings without the fear of eavesdropping or data breaches. This secure environment fosters trust among partners, clients, and stakeholders and safeguards a company's intellectual assets.
Enhanced Productivity
Private jets' luxurious and spacious interiors provide an optimal environment for executives to work efficiently en route. Business travelers can transform travel time into productive hours byu conducting meetings, reviewing presentations, or engaging in uninterrupted brainstorming sessions. Heightened productivity translates into more streamlined operations and faster decision-making, giving businesses a distinct competitive aevantage.
Brand Image and Client Relations
Beyond the practical advantages, private jet charters contribute to elevating a business's brand image. Hosting clients or partners on a luxurious jet showcases a commitment to exceptional service and attention to detail, reinforcing positive client relationships. The AB Jets seamless travel experience can leave a lastin impression, setting the stage for fruitful collaborations and business growth.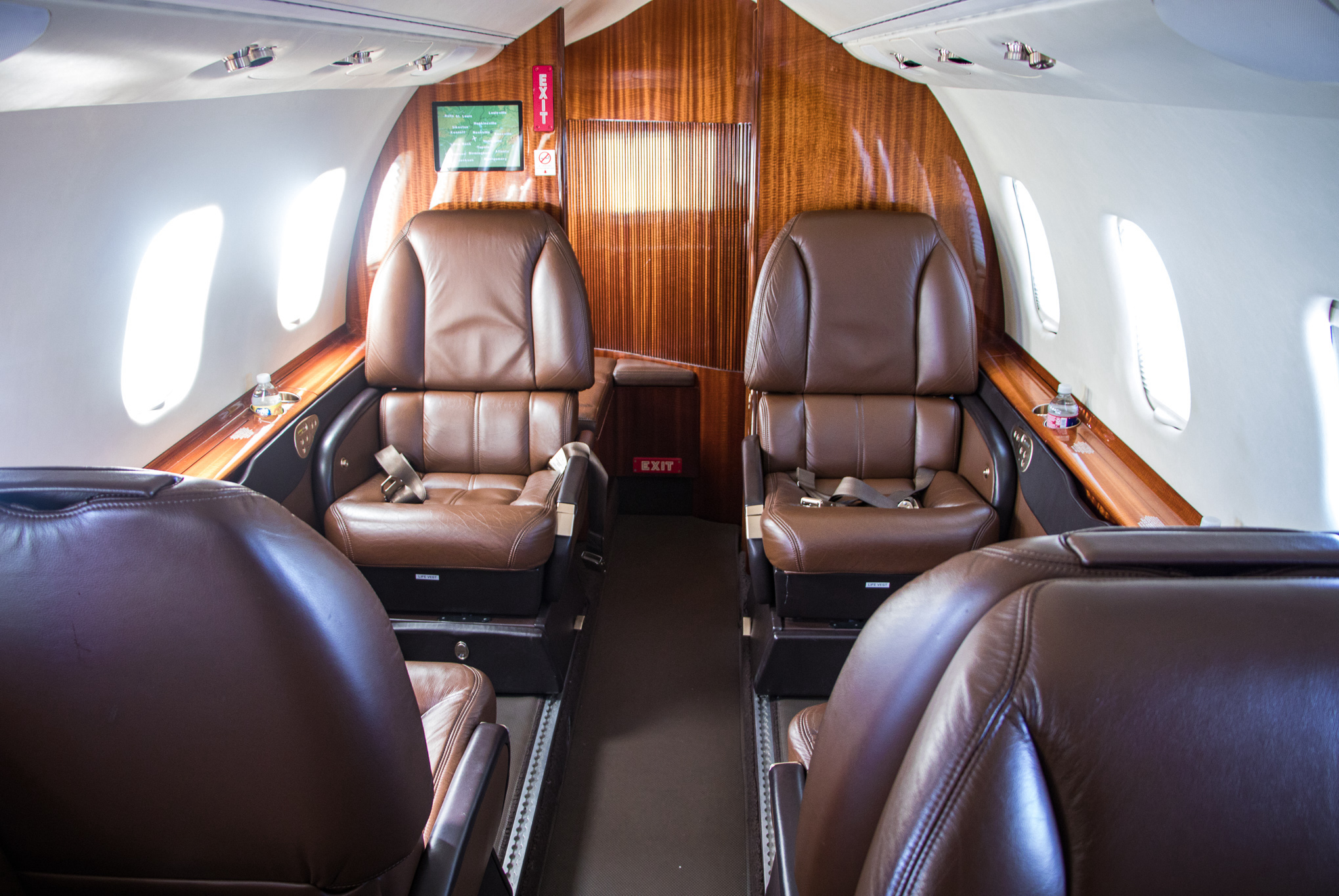 The strategic advantages of Private Jet Travel for Businesses
In a world where speed, precision, and confidentiality are paramount, private jet charters emerge as a strategic tool that empowers businesses to operate efficiently. By embracing the advantages of private jet travel, companies position themselves at the forefront of innovation and excellence, ready to conquer new horizons.
Your Preferences
Your Destination. Your Schedule.
Soar above your competition
Request A Quote
keyboard_arrow_leftPrevious
Nextkeyboard_arrow_right
AB Jets participates in fundraising efforts yearly to support organizations and causes important to our team and clients.
read more
keyboard_arrow_leftPrevious
Nextkeyboard_arrow_right
Copyright © 2023 AB Jets, LLC. All rights reserved.